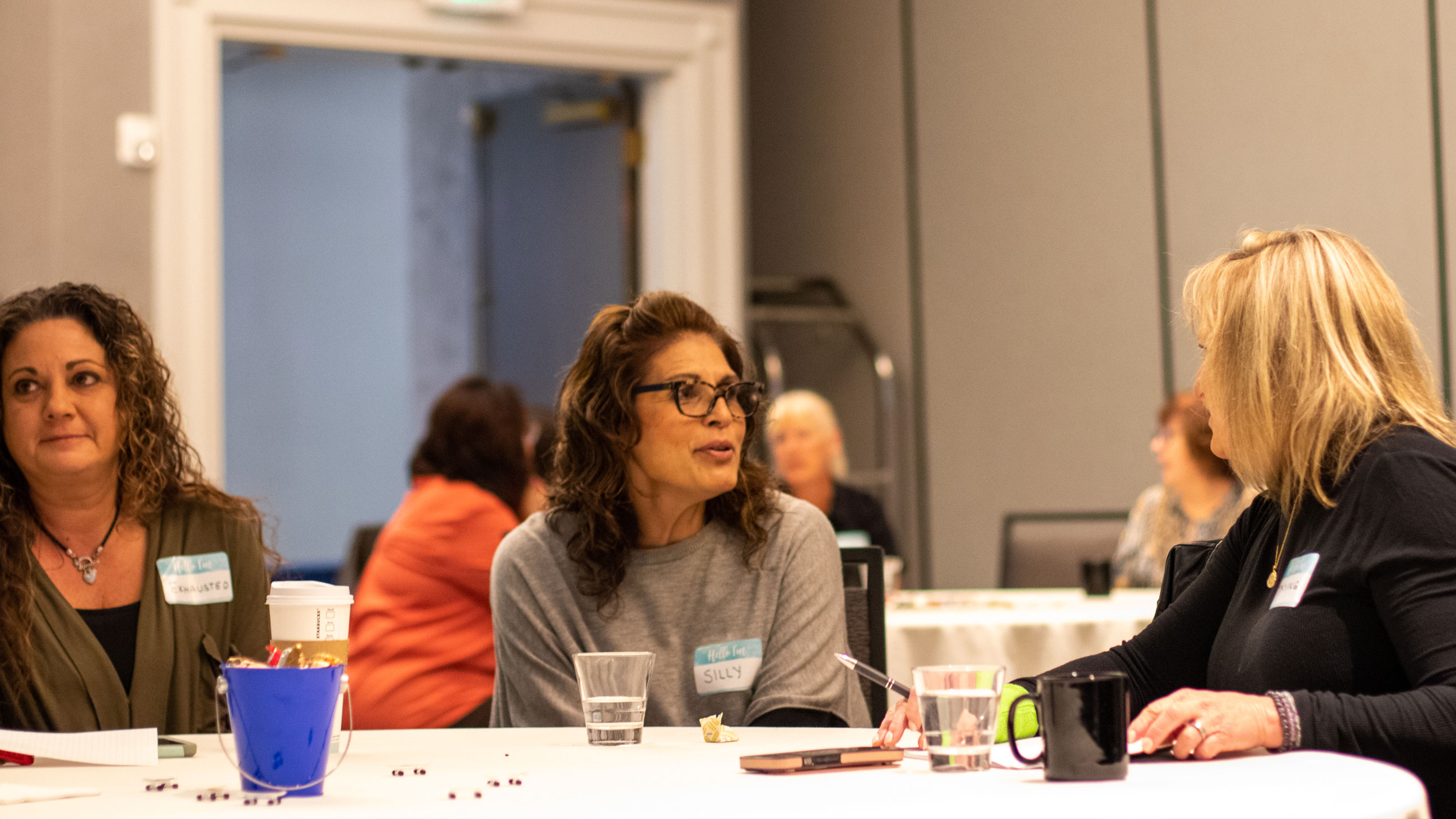 Founded in 1984, Burlington Capital has evolved from a small real estate investment firm to a well-known vertically integrated international company with a distinguished reputation in real estate investment and management operations. Over the years, we have developed and refined our property management skills in many diverse and highly competitive markets across the country. We recognize our key to success is our people and the relationships they nurture. Our foundation is built on a highly-skilled, well-trained management team of real estate professionals who love their work and are committed to both our clients and our residents. From accounting, property management, marketing, IT and finance, each team member executes their roles with purpose and dedication. The result is a team that is diligent and focused, understanding of the needs of our clients and residents that builds positive relationships that exceed expectations.
Burlington Capital Properties manages Class A to C properties including mid-rise urban, suburban senior garden–style, student and military housing. We are corporately headquartered in Omaha NE and currently managing over 11,000 units with a presence in 14 different states supported by regional offices located in Ohio, Tennessee, Florida, and Virginia.
Burlington Capital Properties entrepreneurial spirit is seen at every level of the company from our corporate offices to our associates in the field; each team member is given a voice and is encouraged to contribute.

Experience
We have nearly 25 years experience in the property management industry having managed over 130 properties with nearly 30,000 units in 25 states. Our experienced personnel and our practical knowledge of the industry allow us to implement innovative management techniques that ultimately benefit our clients, investors and our residents.
Various Debt Structures
We have successfully managed properties with varying debt structures including conventional financing, tax-exempt and taxable bonds, low-income housing bonds, Section 42 LIHTC, HUD and tax increment financing (TIF).
Quality Personnel
BCP believes that motivated and experienced site employees that understand the needs of our residents are the company's most important assets. Burlington Capital Properties has attracted many highly-qualified site personnel and equipped them with the added tools necessary to make sound property management decisions.
Broad Geographical Coverage
Broad Geographical Coverage We currently manage properties located throughout the United States in a number of diverse markets.
RECOGNIZED LEADER
Burlington Capital Properties is an Accredited Management Organization (AMO) which is the highest level of recognition given to real estate management firms. Conferred by the Institute of Real Estate Management (IREM), the AMO designation is reserved for the nation's top management companies.