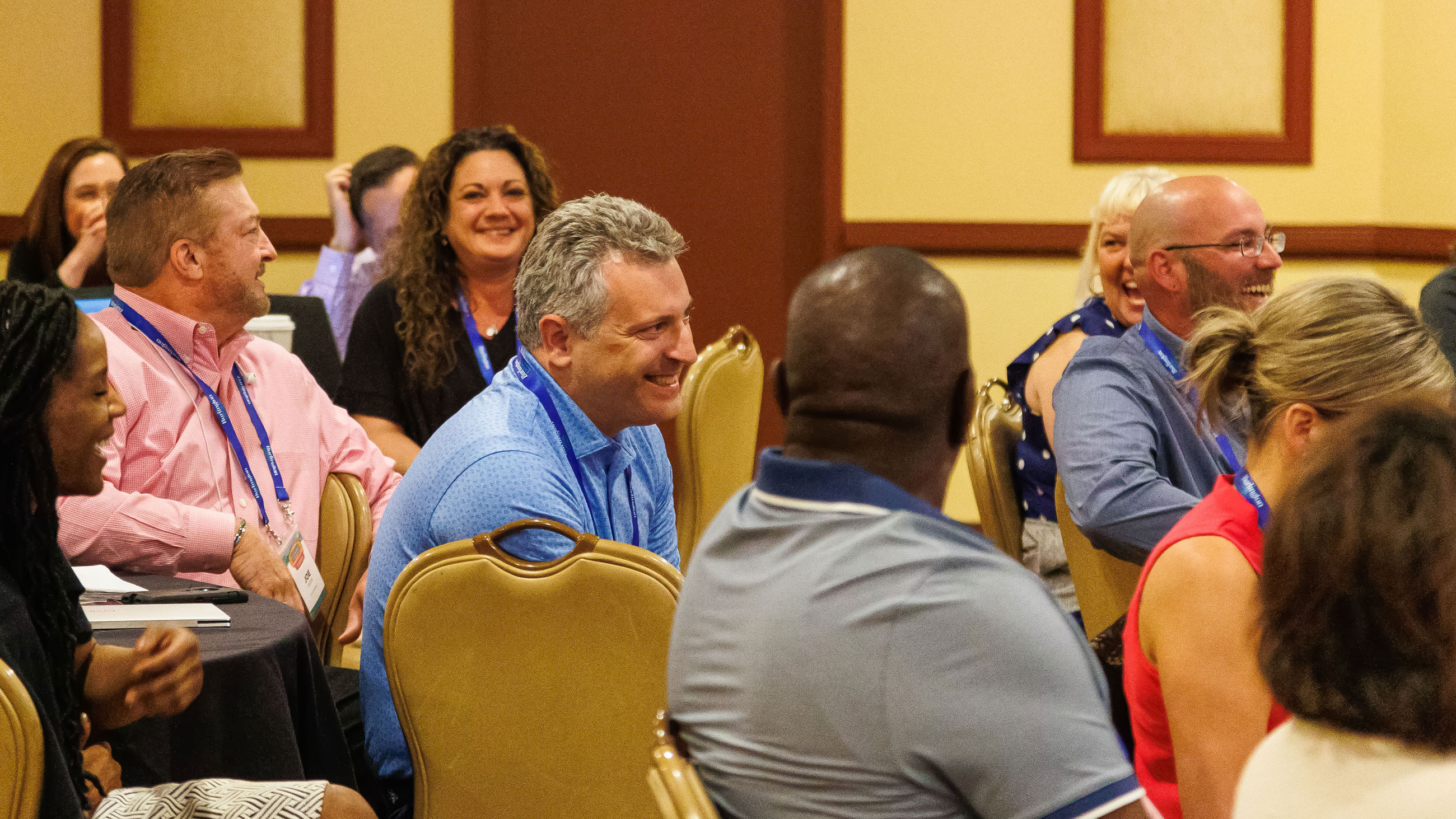 Upward.
Making the Right Move.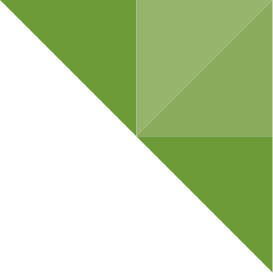 Company Profile
Burlington Capital Properties (BCP) is a full-service property management company. The company currently manages over 11,000 units including multifamily, student, military and condominium housing throughout the United States. We are well positioned to assume additional management opportunities. Our goal is to enhance the overall performance and value of each property we manage. BCP is a subsidiary of The Burlington Capital Group; a leader in property management, development, investment management and emerging markets.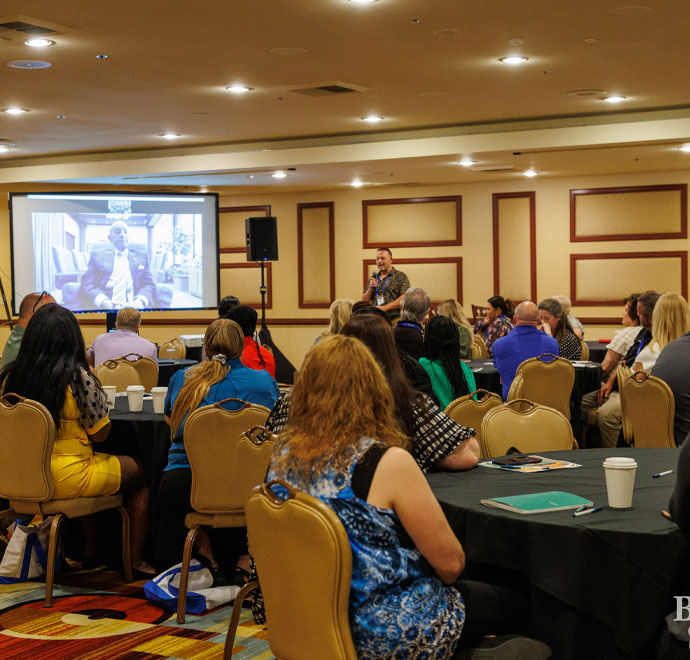 Why Burlington Capital Properties?

Experience
We have nearly 30 years experience in the property management industry having managed over properties in 40 states. Our experienced personnel and our practical knowledge of the industry allow us to implement innovative management techniques that ultimately benefit our clients, investors and our residents.
Recognized Leader
Burlington Capital Properties is an Accredited Management Organization (AMO) which is the highest level of recognition given to real estate management firms. Conferred by the Institute of Real Estate Management (IREM), the AMO designation is reserved for the nation's top management companies.
Various Debt Structures
We have successfully managed properties with varying debt structures including conventional financing, tax-exempt and taxable bonds, low-income housing bonds, Section 42 LIHTC, HUD and tax increment financing (TIF).
Broad Geographical Coverage
We currently manage properties located throughout the United States in a number of diverse markets.
Quality Personnel
BCP believes that motivated and experienced site employees that understand the needs of our residents are the company's most important assets. Burlington Capital Properties has attracted many highly-qualified site personnel and equipped them with the added responsibilities necessary to make sound property management decisions.
The evaluation of our employees is based on quantity and quality of work performed, job knowledge, initiative, ability to learn, dependability, and teamwork attitude.
Onesite
Our internet based, institutional quality software system offers the advantages of real time data, universal availability and reports tailored to the needs of management, supervision and ownership. OneSite is the industry leader in web based property management software. It features back office accounting and real time visibility into the rental operations and financial activities.
Internet Capabilities
We use both Internet and Intranet technology applications that provide "real-time" data for identifying trends and implementing action plans when necessary.
Flexible Reporting
OneSite Reporting provides hundreds of customizable reports to meet the unique needs of our clients and staff.
Marketing
Our exclusive in-housing marketing group helps to assure our materials are unique and that our needs are met quickly as well as creatively. We have designed and stock dozens of creative plans and our graphic designers are always ready to help work with any new ideas that might be needed.
Dedicated to Your Success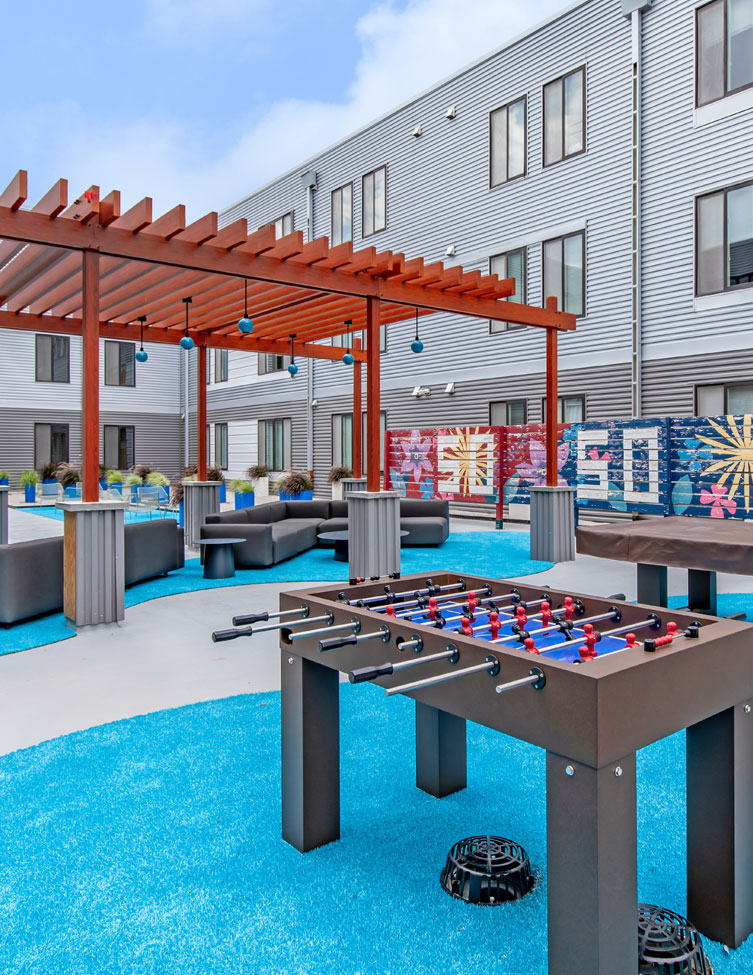 We manage every property like we own it.
Our team is client-driven, service oriented and committed to your success.
We are a team of strategic planners that assist in decision making and property positioning strategies.
We employ in-house creative service resources to assist property managers with marketing, social media and reputation management.
Customized reporting and analytics that drive strategic decisions.
National affiliations and participation to ensure we are on the leading edge of new technologies and industry trends.

Our Mission
Burlington Capital Properties is an employee owned multifamily management organization committed to delivering excellent performance and service to our investors, clients and residents.
We are a team of outstanding and dedicated people.
Empowered to achieve and expected to attain superior results.
Acting at all times with integrity and loyalty.
Entrepreneurial in practice and spirit.
With a conservative attitude toward risk and a hands-on approach toward managing investments and properties.
Dedicated to family and to making a difference in the communities where we work and live.